If you want to know about the Georgie B's connection to Second Image, you'll have to go way back to 1979 In North London when a starry eyed 16 year old singer/drummer followed his bass playing brother Sam 'Junior' Bromfield, Rem Fiore (plus close friend Frank Burke) and started a Jazz Funk band called Stateside. Their influences were Earth Wind & Fire, Stevie Wonder, Michael Jackson, The Ojays, Chic, Teddy Pendergrass, Luther Vandross, Jeff Lorber Fusion, Cameo and many more from that genre. 
As is the norm with most young bands, they honed their craft through the gigs that they performed and eventually the pioneering radio DJ Robbie Vincent became their manager. Now going by the name SECOND IMAGE they joined Polydor Records which at the time included Level 42 and released a number of singles such as Dance Dance Dance, Fall In Love, Can't Keep Holding on and Special Lady. They entered the Freddie Starr Showcase talent competition, which like New Faces and Opportunity Knocks was one of the many predecessors to Fame Academy , Pop Idol and X-Factor to appear on British television. They surprised all concerned by reaching the show's final, and eventually went on to win the contest outright in 1983. The Original Polydor line-up was as follows. Georgie Bromfield (Lead vocals & percussion), Junior Bromfield (Bass), Weston Foster (Lead vocals & Drums), Frank Burke (Lead vocals & Trumpet), Simon Eyre (Guitars), Ossie Shelchuk (Guitars) Rem Fiore (Keyboards) and Tom B (Sax).
Mark Fisher replaced Rem Fiore on Keyboards and Lloyd Dwyer replaced Tom B on Sax circa 1982, (Ossie Shelchuk olso left around the same time and wasn't replaced). Mark Fisher sadly passed away (Dec 2016), but will always be fondly remembered by the band and fans alike for his amazing keyboard skills and fantastic sense of humour).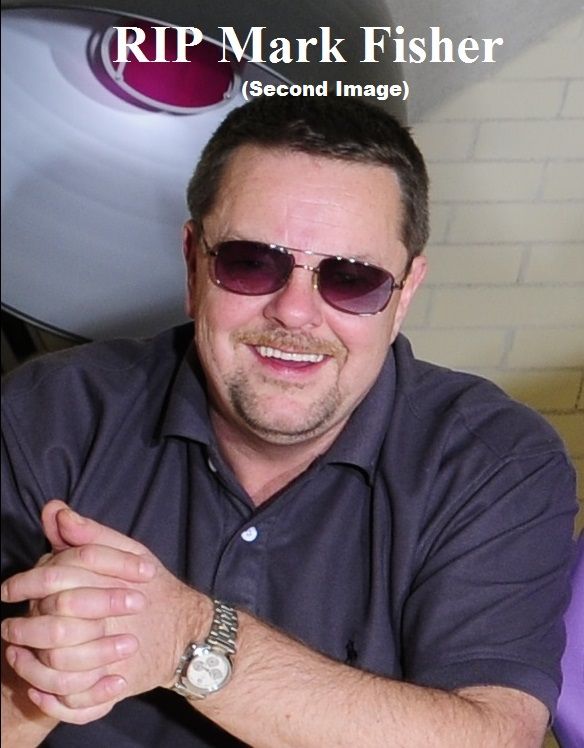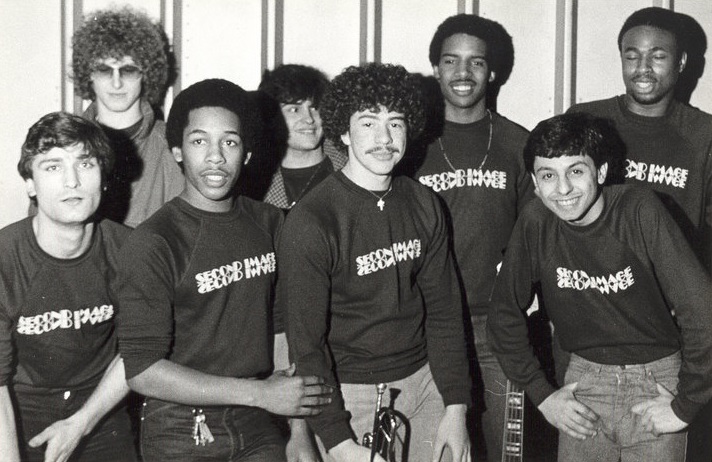 In 1983 with the new line-up saw the release of their first (self entitled) LP, which included the club classics 'Special Lady' written by Georgie B & Weston Foster and 'Can't Keep Holding On' written by David Grant from the band Lynx, the Album was produced by Roy Carter (Heatwave) and Pete Wingfield, (Olympic Runners). Their next LP 'Strange Reflections' came two years later (1985) after they moved onto the MCA record label and featured 'Don't You', 'Sing And Shout', and 'Lights Out' a track written by former Heatwave member Rod Temperton, who also wrote hits for Quincy Jones and Michael Jackson (Thriller, Off the Wall etc). This album was produced by Christopher Heaton.
Things took off for Second Image from there and they were guests on many top 80's UK TV shows such as Saturday Superstore, The Lenny Henry Show, The Old Grey Whistle Test, Black on Black, Rod Hull & Emu, Three of a Kind etc. Their biggest R&B chart hit was "Don't You" which stayed at No1 in the soul charts for six weeks. Although their singles received good airplay especially on regional soul stations, unfortunately the group did not attain the commercial success in the charts that they so readily deserved and were unable to fulfil their potential. Their fragmentation was inevitable so after six years of gigging and living in each others pockets the band decided to try something new and all went their separate ways. 
All original seven members  of Second Image (circa 1982), reformed again for the first time in twenty five years on 15th April 2011 to play a 'one off' gig at the 02 as a part of the '30 YEAR CELEBRATION OF BRIT FUNK'. They went down a storm, with people coming from all over the world to see history in the making. There have been may calls to see them again but to this date there are no other gigs planned…….But you never know what the future may hold!  
WATCH THIS SPACE……..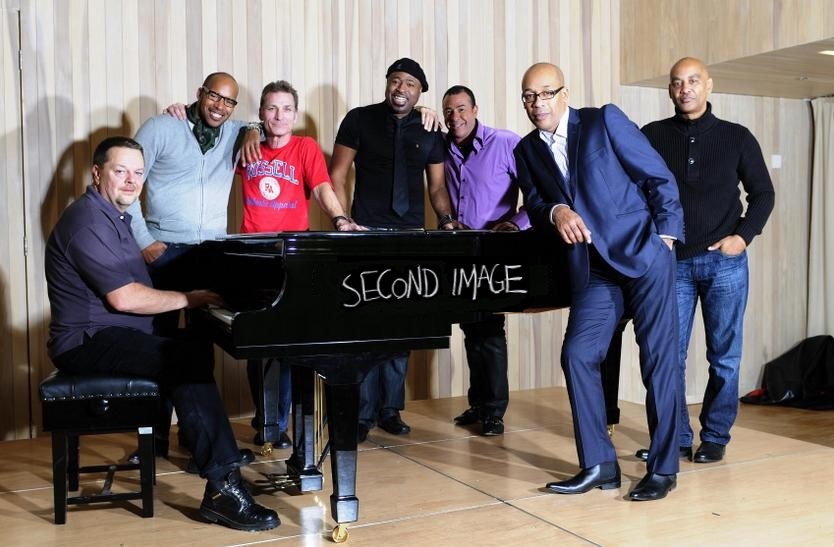 LIVE SHOTS (30 Year Celebration Of Brit Funk) - 02 theatre 2011
REHEARSALS FOR 02 GIG - 2011